Here's a little about me. I don't like to keep it short, but I'll try.
I'm Aaryne, an awkward bird who hopes to inspire you to chase your dreams as I share the adventures to mine. Life's busy. You have to make moments that matter, otherwise, another day has gone by.
For years, I could not figure out what I wanted to be when I grew up because I loved a lot of things, a little bit. I did not want to do any one thing all the time. Then one day, during my stay-at-home with wee ones parenting gig, I had an "ah-ha" moment. (I love those!)
I realized that I didn't have to do just one thing, I could do many things. And no formal training was required. I loved my college years but there was no time for that anymore, especially since I was headed in eighteen directions. That was the answer I had been looking for.
Armed with a growing library of "Dummy Books", and plenty of experience as a dreamer, I am now on my way to "be" many things. I'd love for you to spend some moments with me, so grab your favorite beverage and keep scrolling to see what I have gotten myself into.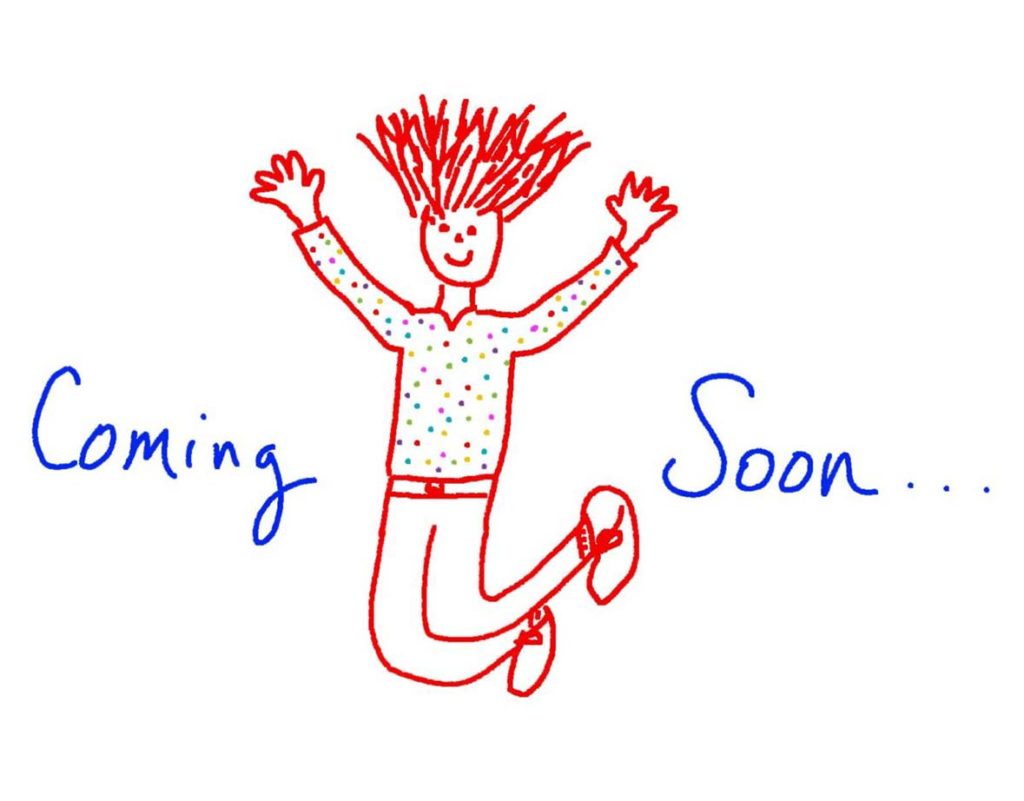 The Scoop on My Shoppe…
I am excited to let you in on a secret of mine…I'm working on my online shoppe to get it ready for you my BFF's! There are so many grand plans in my head and I have been waiting for the right one to fall at my feet to let me know my direction. The other day, I kicked something. It was the right idea! You could use some little gift bundles to make a moment for yourself or someone special, or both…that's how I like to shop.
These virus days are crazy. (I share my adventures on my blog.) Starting with a few specially themed moments, I am creating gift packages for you to purchase online. That's the fun part of this process. And I am determined to not go hide under my covers while I navigate technology and business-y stuff.
How hard can it be?
I'll keep you posted over the coming months as I get ready to make moments with you and begin my online country shoppe beginnings!
Here's my big dream:
I've dreamed of opening a country shoppe full of gifts, hobbies and a variety of things that make your heart happy. And food. A place where you can come on in and eat, loaf and shop 'til your heart's content. (I need you to have a happy heart.) I'll focus on locally made and USA made goodies that are kind and do good because that makes my heart happy.
And if you cannot make it in to the shoppe or you just want to stay in your pajamas and buy things, you should have options. My online country shoppe is just for you so can get your goodies that way.
Oh happy day!
You'll be the first to know when I get this dream up and running. I can't wait to show you all the goodies that I think will make your heart happy!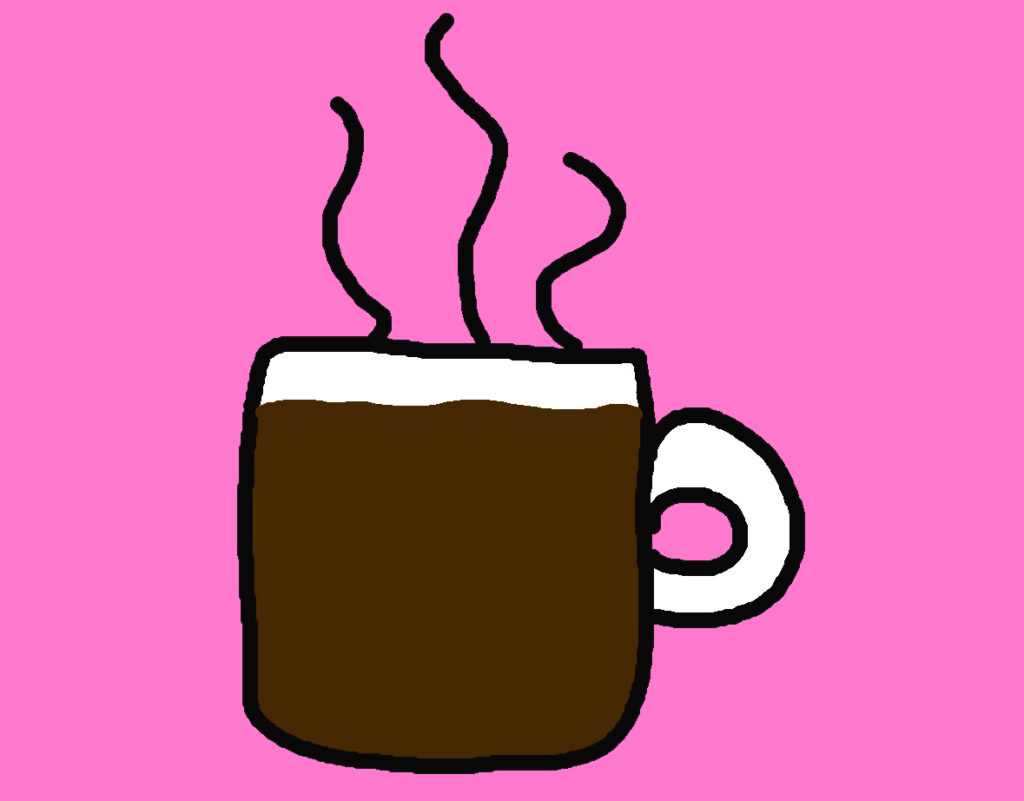 Making Moments
If you're not careful, the daily grind will steal your moments. It takes a little bit of effort to remember to stop and smell the roses every day, but you're the captain of your own ship – take it anywhere you want to go!
In this section, I'll share my moments for some specific dreams I am working on. My theme for all of these adventures is "when pigs fly"!
There is an old farmhouse in our future that I have stalked for years. Dreams do come true! It will prove to be an adventure for sure as I take on renovating, rejuvenating, rebuilding, procrastinating, whimpering, crying and wondering for the one billionth time why I have to be a dreamer.
Then there is an heirloom garden haven to create and share. Now that I'll have more space to plant in beyond using a couple of containers, I've become a kid in a candy store. Shopping for heirloom plants and veggies and researching the techniques for healthier gardening fills some of my happy moments. Join me and my plants as we sprout and bloom on this adventure!
We'll need critters for our farm, but I suspect that will take care of itself. In my neck of the woods, having a barn is an invitation for critters in need! My prediction is that we'll become the "Island for Misfits" – stay tuned to see who becomes the first misfit.
I need to find a place to set up my country gift shoppe and eatery. I need to find out how to even have an eatery. (I think there's a lot of rules.) I've been stalking a particular spot – I'll let you know if that ends up being in my future.
I need to partake in the "Cottage Law" and start selling fresh baked goodies from my own kitchen. Which will lead me to needing our very own farm stand. Which will be a great place to sell some of the heirloom goodies that I think you should be enjoying, along with my own creations.
A new Dummy Book sits beside me waiting for me to crack the spine. It's my biggest Dummy project yet, so I hold a healthy amount of fear. This one is supposed to help me take my kinda sorta already designed cookbook to the next level. If I can find my way around this one, there are a whole bunch of creations waiting for you!
And there's more! Buckle up and enjoy the ride…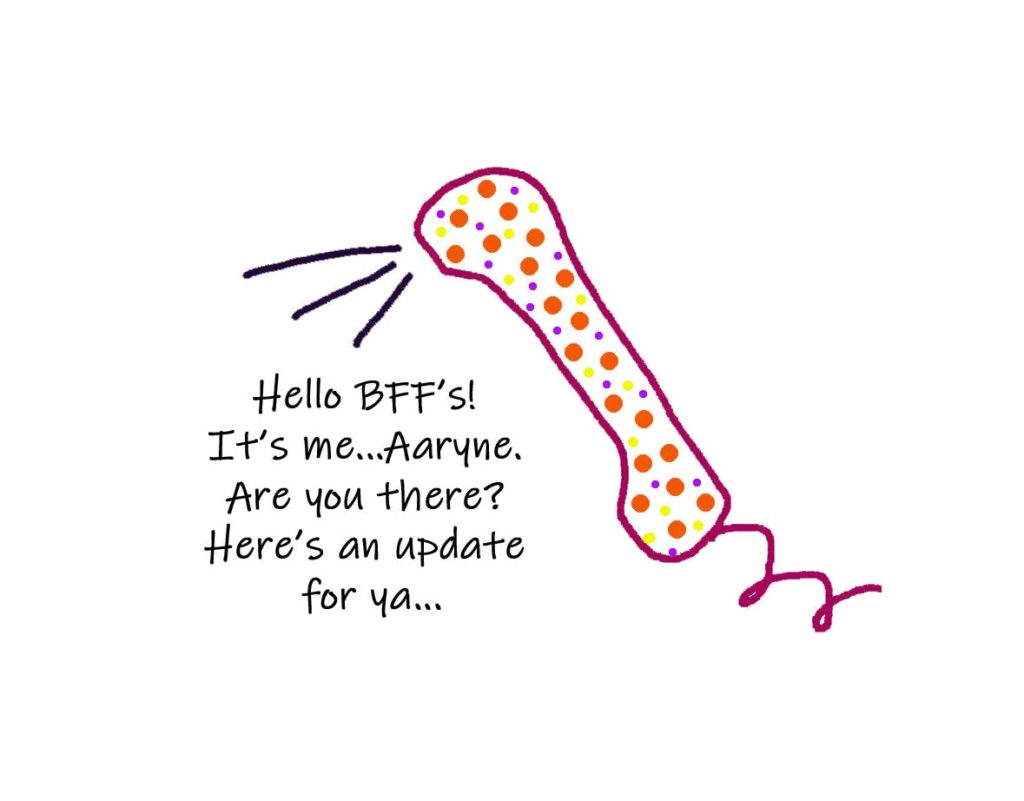 Chit Chat
There's always a story in my world and sometimes, those stories need their own special place. Here is where you'll find my blogworthy content that has nothing to do with my other adventures.