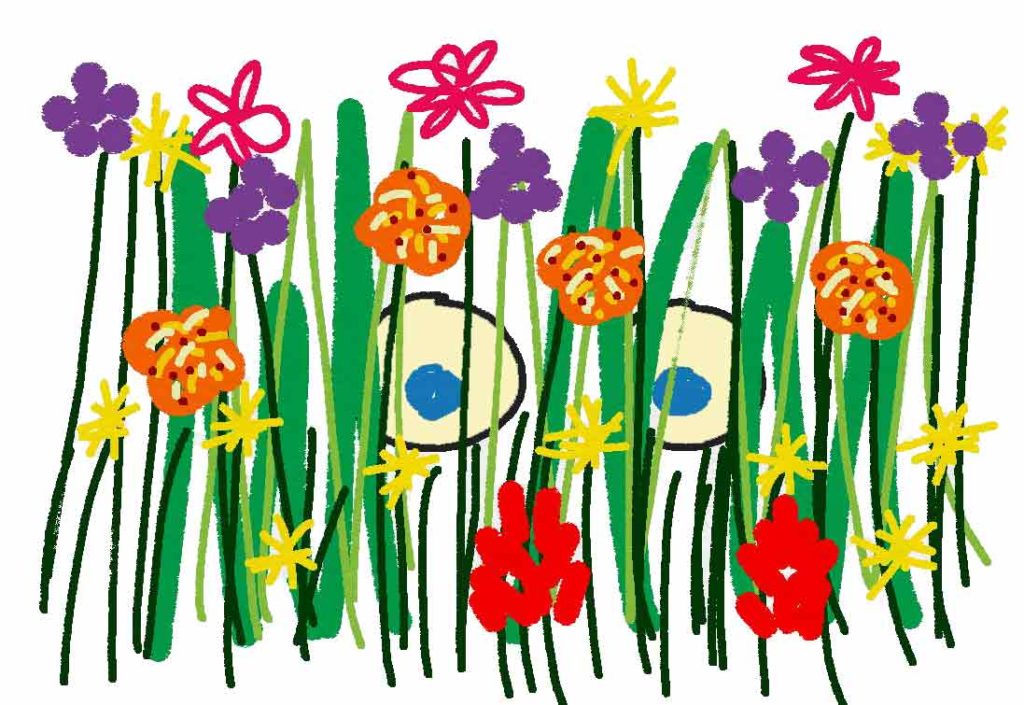 Critters.
They're quite clever.
All critters, whether I have chosen to live with them or not, can certainly outwit me. And as exasperating as it can be at times, it is certainly one of life's humorous adventures. As we settle into life on our new old farmhouse property, I am under no misconceptions that the current wild critter community will give us a break. We also have our own pets and will look to expand into farm animal pets. And I want an heirloom garden, so that will be a beacon to more critters.
I'll tell ya all about it here.
Life's busy…make moments that matter.