Breathe in…big breath out.
Y'all ready for this?
We last chatted, my BFF's, at least here on my blog, a little over a year ago. I actually feel pretty good about that because I thought I've left you hanging since March of 2020 when COVID hit our parts.
The reason I rang you up today is because it's time to catch up from these past few years. Except that there is no time to catch up. I am starting a new beginning, a new season in life, a new chapter, turning over a new leaf. However you want to define it, new and exciting times are ahead.
I have room to bloom. Yay!
And things are blooming, let me tell you, so I have to make this quick.
Here's the Bloom scoop and updates from these past few years…
Bloom!  The kids and I finally moved into our new home on my dream spot! Wahoo!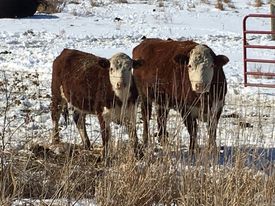 "Glad you finally moooved into the neighborhood."
Neighbors are nice.
Our things are still "in a box, in a barn". I did start going through boxes and found treasures we forgot about.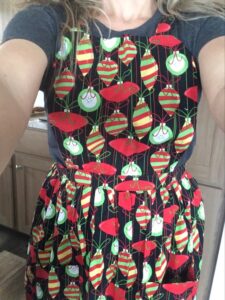 I love aprons. I forgot I had this one.
Bloom! I have two sinks in my kitchen. One was supposed to function as a utility sink but it ended up being a way to delay washing dishes until we can't find room in either sink. I love them.
I do have a dishwasher but I have never really used them. I have no logical reason why.
I think we have a barn cat.
I know we have a barn woodchuck.
My cat is obsessed with water from the bathroom faucets. It's annoying. He has a problem.
We got him a kitten.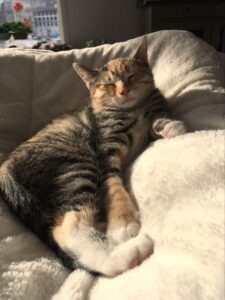 A baby sister. He's teaching her to be obsessed with water from a faucet.
Bloom! I have a tiny farm stand where I currently sell home baked goodies, local people's creations as well as my own, and treasures that need a new home. And my kids keep eating my inventory.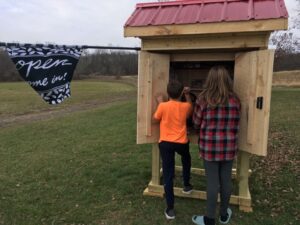 The Awkward Bird Farm Stand!
"Get out of there kids!"
Bloom! Thanks to my fabulous community, I will be supplying The Auction Barn restaurant in Argyle (on the border of Greenwich) with baked goods when they reopen next week. Yikes! Exciting! And, they are graciously letting me add a tiny farm stand type space inside the restaurant to sell to their customers so I have two locations now.
I have not put up coat hooks or towel racks yet. But we do have toilet paper holders. (Bloom!)
I have a really really really wide top drawer in my kitchen. I love it.
My TV is on the wall now. I'm not sure how I feel about that. Does anybody else's neck hurt?
I still have my Christmas tree up.
I had to go outside on Christmas day when it was cold to look for a missing Nerf gun dart in the corn field.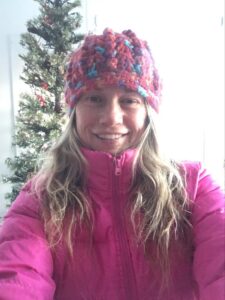 I had snowpants on too.
My laptop was so old it had asthma and memory loss. I'm using its replacement now and hoping I can still get pictures and important information off of it before it retires completely.
And as long as we're on the topic of memory loss, I haven't messed around on my website or used my fancy camera in so long that I'm afraid I won't remember how to use them to spruce up my site and get back in the game.
The fake vintage no gear bike I bought when I lived in the burbs to someday meander the flat back country dirt roads for fresh lavender and baguettes is not cutting it in the real country "I live on a hill both ways" life I have now. Move over fancy pants. A too tall for me men's multi-gear bike will take it from here. (Because there was a shortage on bikes, thanks to COVID, so no women's bikes that would fit me were available for a price that didn't need me to cash in my retirement.)
When I moved into our new home the mice did too.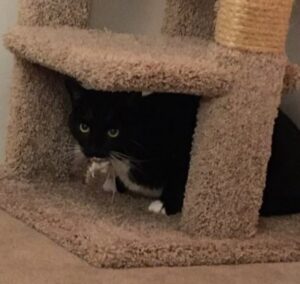 Yup. That's a mouse in his mouth. He knows I take them from him so he's hiding.
I haven't ever been into the cellar part of my barn. I think pirates live down there. And skeletons.
I designed my house around sunbeams.
I still like to write a lot of words.
Ok, I think we are all caught up on all of the important points in my world up 'til now so that we can now move forward.
It's Room to Bloom time my BFF's!